Usually I produce one new background image for use in Powerpoint (or other similar presentation programs). But for the four weeks of Advent I have produced these slides for the series of themes we'll be exploring in our services. You're welcome to them. They're still yours if you want them, though they may be less applicable to your services (that is, unless you decide to use these themes as well...)
Week 49 - Advent 1 - "Wait"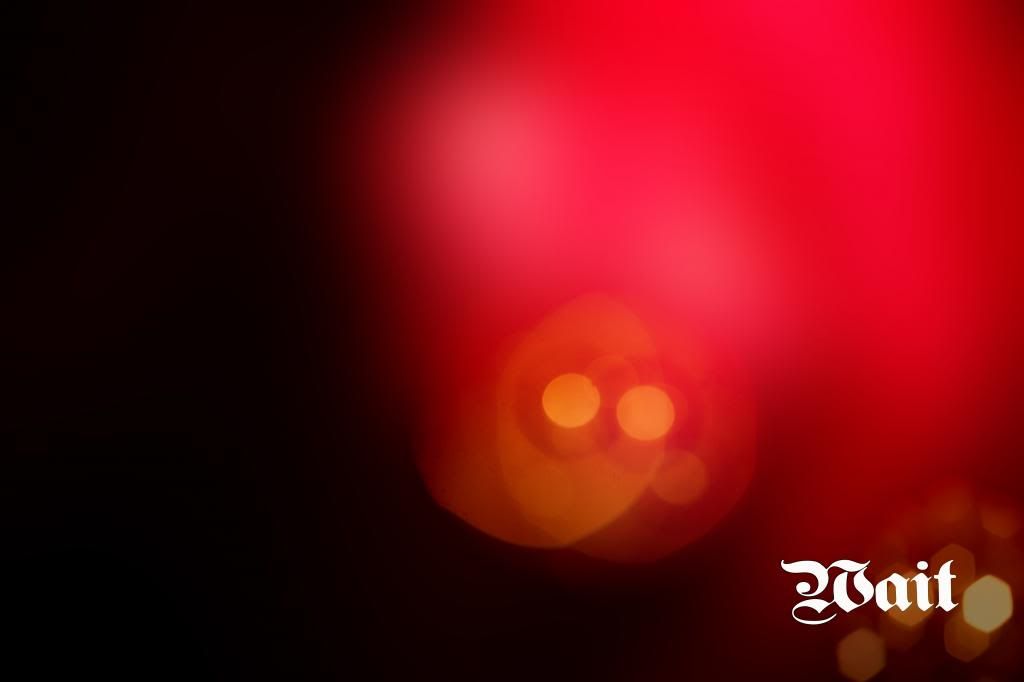 Week 50 - Advent 2 - "Repent"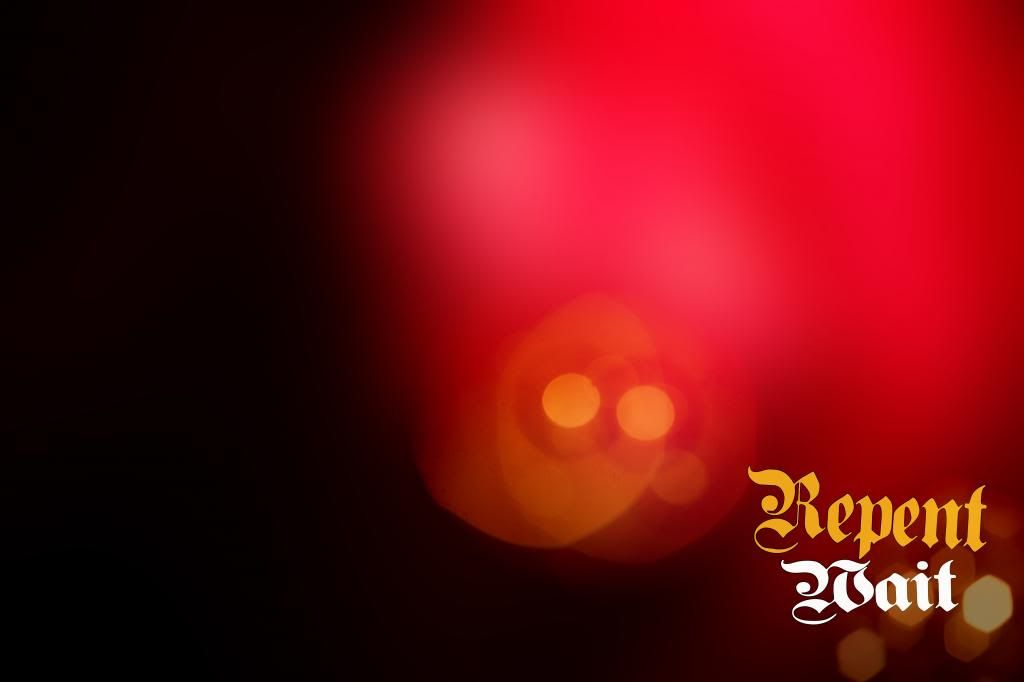 Week 51 - Advent 3 - "Rejoice"
Week 52 - Advent 4 - "Doubt"