Glenn Beck: Forget 'shock and awe, you show the world what America does when we unleash the might and full power of the United States of America. Suck the air out of their lungs and push them back into the darkness so maybe we can have thirty more years before we have to do it again. Scare the hell out of them. That's the only thing you can do with these guys. Kill them. Kill them rapidly and go home. No nation building.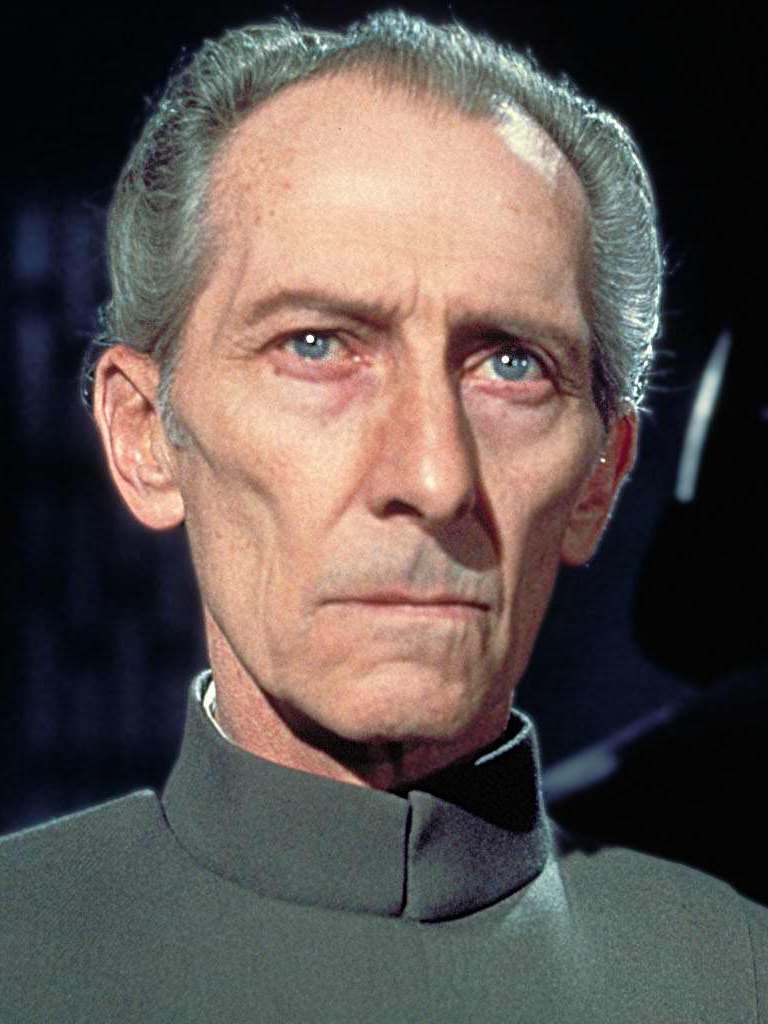 Governor Tarkin: Perhaps she would respond to an alternative form of persuasion.
Darth Vader: What do you mean?
Governor Tarkin: I think it is time we demonstrated the full power of this station. Set your course for Alderaan.
Emperor Palpatine:
As you can see, my young apprentice, your friends have failed. Now witness the firepower of this fully armed and operational battle station!